So here, you are looking for answers because you do not know why you always end up frustrated with your hair, especially on wash day.
First, we want to assure you that you are in the right place because, by the end of this article, you should be looking forward to treating your hair with all the love it needs.
Your hair needs oil – no doubt about that. However, you need to keep in mind that not all oils have the same function. We have two types of oils and they work to either moisturize your hair or seal in moisture.
Of course, we are here to dissect the differences between the two in this moisturizing oil vs. sealing oil article so keep it here to find out where you could be going wrong.
Moisturizing or Sealing Oil – Quick Summary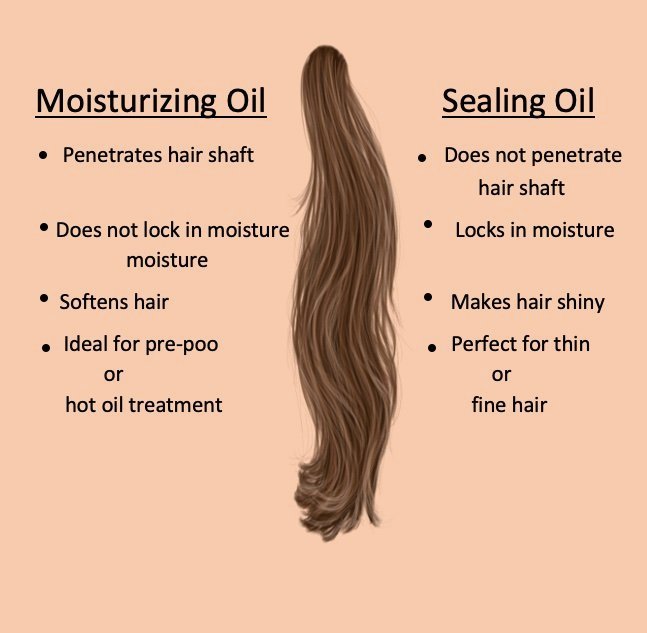 The main difference between these two oils is that moisturizing oils feed moisture directly into your hair shaft by penetrating it. Sealing oils basically provide a thin film around your hair shaft thereby preventing moisture from escaping.
Note that, while moisturizing oils soften the hair, sealing oils are better at adding a bit of shine to the royal crown.
Therefore, sealing oils should not be used to moisturize hair (and vice versa). Below is a detailed look at each one of these oil types and when to use them.
Moisturizing Oils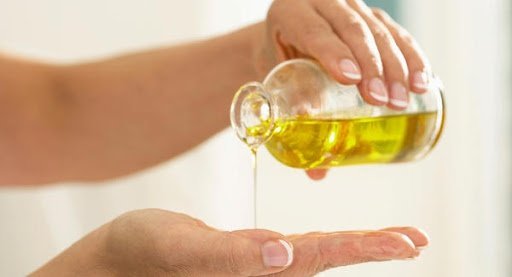 You are probably aware that moisturizing is the key to reducing hair breakage especially if it is natural.
Moisturizing oils work to nourish your mane with lasting results that most hair lotions and creams cannot.
What you need to keep in mind here is that moisturizing oils get into the hair shaft to hydrate your hair. Some great moisturizing oils include avocado, olive, and coconut oil.
When to Use
Now, it is important to know when to use these oils so here goes.
Pre-Pooing
This refers to what you do to your hair before shampooing it. By doing this, you get to protect your hair from harsh shampoos that strip it of its natural oils.
Besides, pre-pooing helps with hair manageability, detangling, and moisturizes your hair. You can therefore see why it would make sense to use moisturizing oils for this.
Oil Rinse
Having an oil rinse is necessary if you want to minimize frizz, single strand knots, and increase moisture retention.
Of course, moisturizing oils would then play a critical role when it comes to oil rinses.
Also Read
Best Oils for Low Porosity Hair
Recommended Sealing Oil for Max Hydration Method
The Numerous Benefits of Cupuacu Oil for Hair
Sealing Oils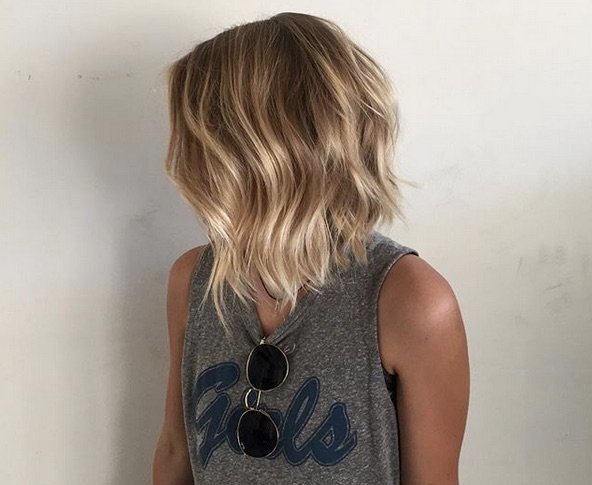 Now, sealing oils are not able to penetrate your hair shaft like moisturizing oils. Instead, they seal in the moisture that is already in your hair just as the name implies.
By now, it is clear that you need both moisturizing and sealing oils for healthy and good-looking hair.
Moisturizing oils hydrate your hair and scalp while sealing oils lock that moisture in so that your hair does not look brittle, dry, or dull.
Some examples of sealing oils include jojoba, grape seed, and Jamaican black castor oil.
When to Use
Here are instances when you should use sealing oils.
After Moisturizing
Once you finish washing your hair and moisturizing it, apply a sealing oil to lock in the moisture.
Sealing oil will reduce tangling, spilt ends and make your hair look lustrous as well.
Controlling Frizz
We have already mentioned that sealing oils add luster and shine to your hair. These oils are also dense enough to control flyaway hairs and reduce frizz.
Final Thoughts
There you have it. You now know the functions of both oils and we have gone ahead and given examples of each. In that regard, it should be easier to treat your hair and have it looking and feeling healthy.